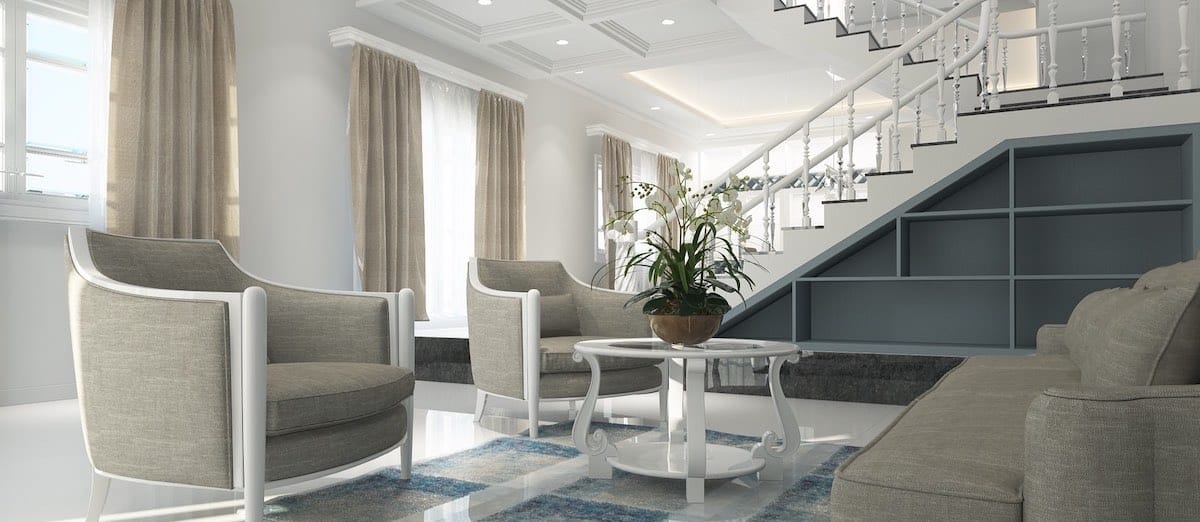 SM Fastigheter
Welcome to your new home!
SM Fastigheter AB
SM Fastigheter is a family business founded by the brothers Stefan and Magnus Wiese. Our ambition is to become an important social actor in the municipalities where we operate and to manage and upgrade the existing properties. By finding new exciting objects for acquisitions or new construction, we also want to expand to new exciting locations around Sweden.
As early as next spring, we will start our first joint new construction project. Read more about this and all our existing properties here.